Mine, that is! And the big bash I wanted to have here on my blog, is gonna be a little smaller on the actual day, which is Monday, February 22. I have committed my blog some more authors of the 28 Days of Heart series, Snippet Saturday, and a blog tour for the grand opening week of Romance Writer's Behaving Badly. And so, while I'm still putting together a bigger bash to take place a little later, I want to have a small bash on Sunday, February 21 and Monday, February 22.
What do I mean by smaller?
I'm putting together a few authors with some hot excerpts, maybe some man candy, and some gifts, of course. I want to give birthday gifts to the readers. Ebooks, gift cards, maybe even a pound of coffee or two… Or is it only the authors that drink coffee? Either way, I'm the Birthday girl and I am giving away presents. Who's in?
I love birthdays. I wear a tiara all day, I do whatever I want, eat cake, eat bad for me food, etc…
These would be a wonderful and perfect match for my tiara…

There's also the need for spankings and we all know how I feel about spankings…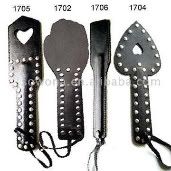 And the presents I would love to receive…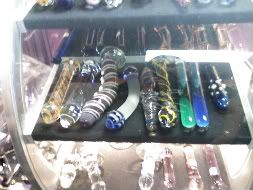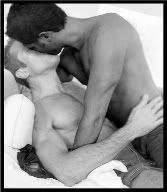 Can't forget the coffee…
I'll be posting the rules and Tweeting, Facebooking, etc… But, suffice it to say, if you want to win one of the presents, you'll need to comment on all the excerpts AND follow either my blog or the author of the excerpt's blog. You'll need to let us know in your comments as well as leave us your email address. You'll have until March 1st to read through all the excerpts, comment, and follow and by 8am, March 2nd, the winners will be announced and emails sent. Any questions? Comment here…smiles.
That's all for now…but tell me, what's your favorite thing to do on YOUR birthday?
~lissa