I have a thing for Christmas lights. I prefer the multi-colored ones over white ones. There's something magical about the colors, how they sparkle together, how they glow with difference and beauty. They make me smile and I could stare at them for hours, have stared at them for hours many times.
I have a friend named Sue. We've had a few drinks together, laughed until we couldn't remember why we were laughing. She works with my husband and that's how Sue and I met, last year at Christmas dinner party.
A few weeks ago, Sue took a leave from work. No one knew why except her boss and he wasn't talking. It has since been found out that Sue has been diagnosed with Acute Myeloid Leukemia. It's a cancer that forms inside the bone marrow. She's in her mid-late 40's.
They don't expect to release her from the hospital until after the first of the year. And from what anyone understands, the long term prognosis isn't good.
As I consider Christmas, buying gifts, baking goodies, drinking my hot cocoa, looking at Christmas lights, I can't help but think of her, of my friend that will spend this time in a hospital room, that cannot have visitors save for immediate family, that is going through chemo, is in pain.
For all the things that we go through in our individual lives, for all our own personal struggles, there are those with worse circumstances.
This wish I make now, is for you to tell your friends, your family how much they mean to you. Reach out a help someone, even if it is to say you're thinking of them. Wave, call, send a card, bake some cookies, give a hug. I am blessed beyond belief with some very dear friends, a family that loves me, great kids, good health, a warm home, food on the table, a job I love.
My friend Sue didn't know this was coming, that this was going to happen to her, that she would fall victim to this disease. None of us ever know when or if it'll come and knock on our door. I've known too many people, both family and friends, that have passed away from one form of cancer or another. If I can say I hate something, then it is this sickness…
I know this is a hard and heavy blog post to read. One of my publishers sent out an email stating that they would not be sending out Christmas cards this year to authors but instead donating the money that would have been spent on cards and postage and man-hours to charities. I found it to be a wonderful idea. I have done this in the past, I have had it done for me in the past as well, a donation made in my name.
As much as we all have wish lists, and I am no different, we should all leave room on them for giving, for laughter, for friendship, for love, for family, for the things that cannot be measured…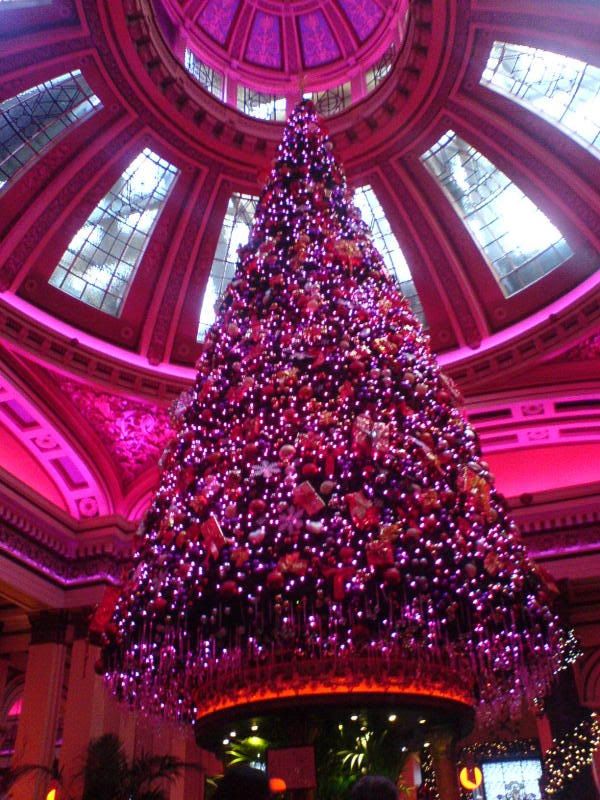 ~lissa