I am going to tell you through pictures and let you kind of see where my head is.
The images are in no particular order as it will be much more fun to let you try to match the pieces of the puzzles together all on your own. It'll also make it more interesting to see if you can figure out how many things I'm working on today…
Y'all ready? Grins…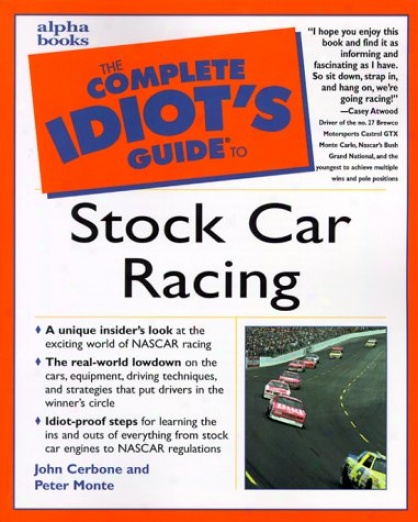 Now, any guesses as to the order of things and what images go together? Hehehe… One hint. The mask stands alone. It goes with no other images in this post.
Y'all have a great weekend!
~lissa